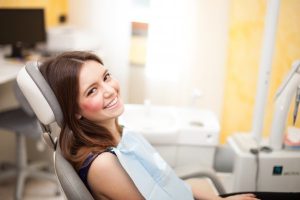 Dental crowns are the single most common type of restoration dentists provide people in dentistry to this day. In fact, the American College of Prosthodontists estimates that 2.3 million crowns are made annually, and that's only for crowns designed to connect to implants. With so many people getting crowns, it's clear that they're a safe treatment.
However, it's always better to go into the practice with the right expectations, instead of simply what others have told you. Consider these facts on dental crowns from a dentist.
Comments Off

on What's It Like Getting a Dental Crown? A Dentist Has Your Answer!