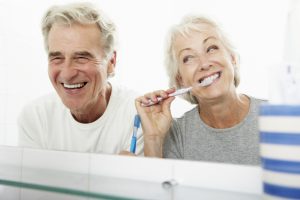 Have you ever seen someone with a sunken facial appearance? There could be a multitude of reasons for that, one of them being tooth and bone loss.
What do you do when you've lost teeth and it starts making you look much older than you are? Learn more about tooth and bone loss and most importantly—how your dentist can help you with these options.
Comments Off

on How Can a Dentist Help Patients Facing Bone & Tooth Loss?